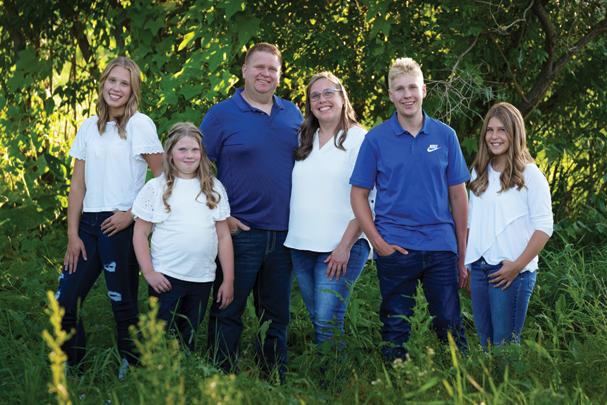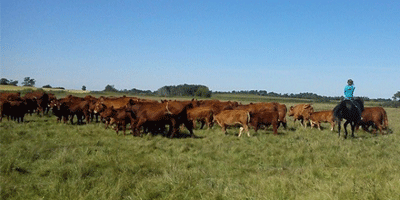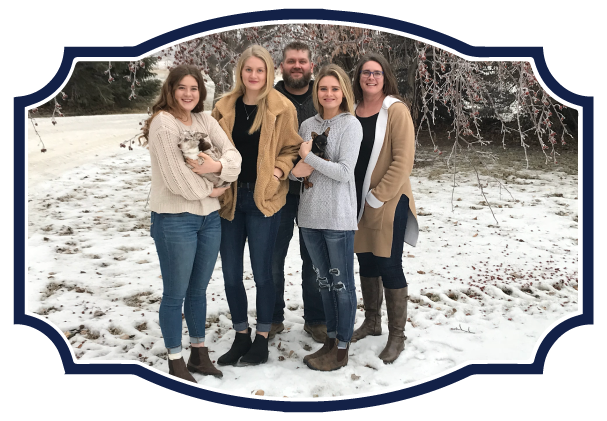 About us
We are here to MEAT your needs!

Southern Meats was established in 1985 by Frank Wall.  He along with his parents began with hog butchering.  Their humble beginnings began in Gnadethal in the family butcher shop and then in 1985, Frank purchased the shop in Schanzenfeld.  Their Family Recipe for what is now the Famous Schanzenfeld Sausage had been a family favourite and staple to Southern Manitoba.  On September 1, 2017, Tim and Amanda Braun purchased the Southern Meats from Darrell & Cheryl Harder and Rob & Shannon Wiebe who owned it for 4 years.  They added the Dusty Ridge Family Farms Natural Beef.  It is hormone free, and raised on pasture in the spring, summer and fall and brought to farm yard in Osterwick (south of Winkler)  for winter to keep the animals sheltered from the frigid winter temperatures.  The Beef are Angus Simmental cross beef raised on their family farm.  We are happy to continue working with Darrell & Cheryl and will continue to carry the Dusty Ridge Family Farms Natural Beef.
Frank Wall continues to work in our production and helps us develop new recipes and items, such are our New homemade Pepperoni as well as be our head Butcher.  He has trained Tim & John to be top rated butchers as well.
We, Tim & Amanda Braun butchered beef and pork with our extended family for years prior to purchasing Southern Meats.  Maintaining integrity and quality is very important to us and ensure accuracy on each and every order.
When you have your beef or pork butchered with us, you will receive the same beef or pork you brought in.  Every animal is raised with care and concern for its well being and we want to earn your repeat business and want to respect the efforts you put into raising your own animals. This is of utmost importance to us and our business to maintain honesty and integrity.
Tim managed a Prairie View Pork for 15 years and grew up in Gnadenthal.   Amanda grew up on a Dairy Farm south of Morden.
Our Mennonite heritage of Beef and Hog Butchering were always a part of our lives from young on.  Our parents taught us the art of butchering and now Frank has taught us how to make his secret recipe for the Southern Meats Farmer Sausage.  Choosing quality animals is vital to our success!
We look forward to serving you and being your custom butcher!