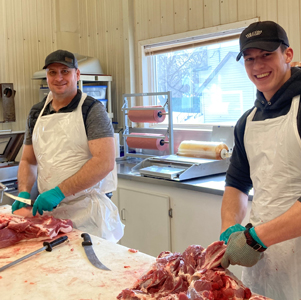 Custom Cut & Wrap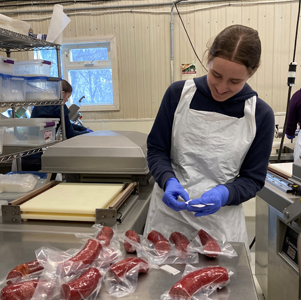 Product Listing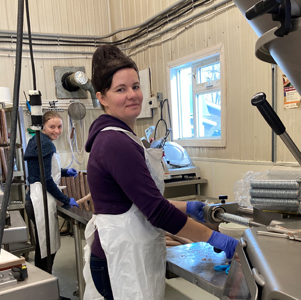 Wholesale Store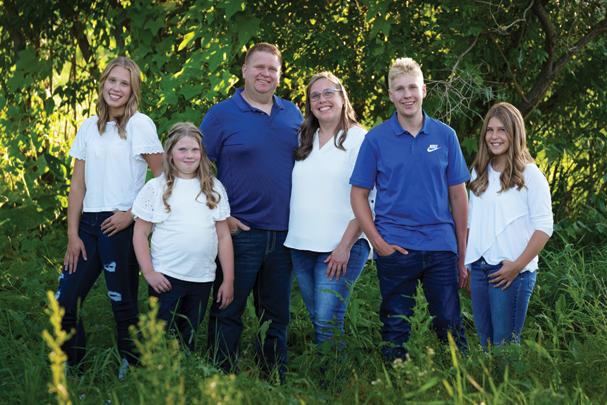 Family Owned
We are here to MEAT your needs!

Home of the Famous Schanzenfeld Sausage
Available in Regular (traditional hog casing) or EZ peel plastic casing, double smoked, nitrite free, salt & pepper only, low salt, all beef sausage. Other custom orders available, call to place your specialty order!

Custom Cut & Wrap Beef & Pork


Choose
Pick from our finest meats

receive
Have it delivered right to your door

cook
Fresh quality meat

Eat
A taste you can't resist.
Our Product's
The products that we make are made with QUALITY meat.  NO fillers.  We do not add ice, dye or by-products.
We also have a selection of Dustyridge Family Farms hormone and steroid free beef, Natural beef.
We are also very well known for having the original Schanzenfeld Farmer Sausage. It comes in the following variations: Double Smoked, Nitrite free, salt and pepper only as well as both easy peel (plastic) and regular (traditional hog casing).

Our Team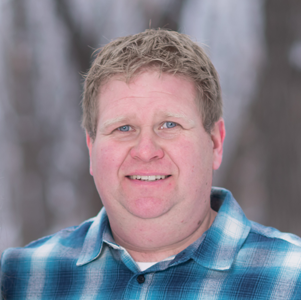 Tim Braun
Owner/Butcher
Text here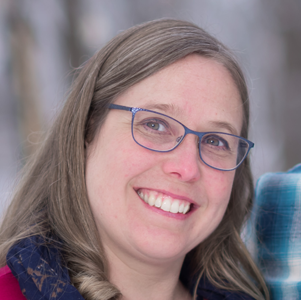 Amanda Braun
Owner/Secretary
Text here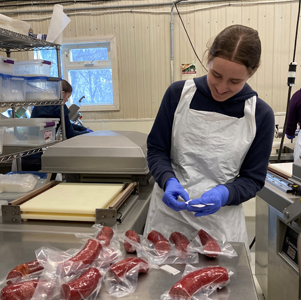 Team Members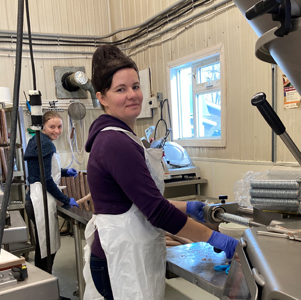 Team Members